NEWS BULLETIN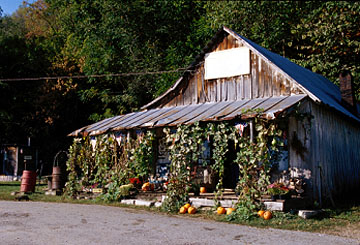 Photographer: Dawn or Dava Lane
KENTUCKY WRITERS DAY
April 19-21, 2013

Obie Salater Remembers ... Club Cherry
FOR MORE INFORMATION, CLICK HERE
+++++++++++++++++++++++++++++++++++++++++++++++++
GOD BE WITH YOU
Our dear friend, MIKE HILL passed away Monday, March 25. We are devastated. I just saw him last Friday. As most of you know, Mike played bass guitar with Dawn Osborn, as well as Gordon Webb, and also with the BACK STREET Band. And he was so excited about the upcoming 2013 KWD CELEBRATION.
There was no better person than Mike. He helped everyone. Was always supportive and I never heard him utter an unkind word about anyone.
Mike was a long time supporter of Penn's Store and had been involved in almost every KENTUCKY WRITERS DAY CELEBRATION event. We will miss him sorely.
According to his wife, Monica, Bosley Funeral Home in Lebanon will be in charge of arrangements. No arrangements had been made as of tonight (Monday night) when I spoke with Monica. Those of you that wish to get funeral details, I would suggest contacting Bosley Funeral Home, Lebanon perhaps late Tuesday.
We will dedicate the 2013 KWD CELEBRATION to Mike Hill.
This is a reminder ... time is promised to no one. Tell those you care about how much they mean to you.
+++++++++++++++++++++++++++++++++++++++++++++++++