NEWS BULLETIN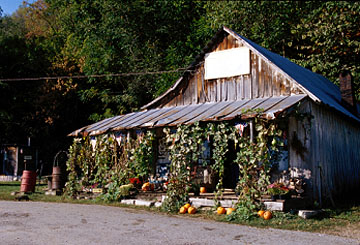 Photographer: Dawn or Dava Lane
Historic PENN'S STORE presents
Great Outhouse Blowout
19 September 2015
* For Updates & More information on performers check
Penn's Store FACEBOOK
* * * * * * * *
Schedule subject to change
Penn's Store FACEBOOK
+++++++++++
++++++++++++++++++++++++++++++++++++++++++++++++
Come by the Store (Open weekends)
Hours until October ... Saturday (11 AM - 6 PM) ~ Sunday ( 2 PM - 6 PM )
or
PHONE: 859.332.7715 EMAIL: PennsStore@aol.com
Also, spread the word!! We need all the help we can get!!!
Thanks to all of you who have supported Penn's Store in the past!!! We love you all!!!


<![if !supportLineBreakNewLine]>
<![endif]>
************************************
For More Information:
Penn's Store
257 Penn's Store Road
Gravel Switch, Kentucky 40328
Phone: 859-332-7706
E-mail: pennsstore@aol.com
GPS Coordinates: N37.549912; W085.028191


STORE HOURS
( All hours are "country hours" - give or take a few minutes.)

APRIL thru SEPTEMBER
Saturday 11 AM ~ 6 PM




Sunday 2 PM ~ 6 PM

OCTOBER thru MARCH




Saturday 11 AM ~ 5 PM




Sunday 1 PM ~ 5 PM

* Weekday hours are by perchance or appointment presently.




Weather conditions can alter Store hours.




If coming from a distance, it is advisable to call ahead.




( 859.332-7706 or 859.332-7715 )
For more information about Penn's Store visit Jeanne Lane on her Facebook page.